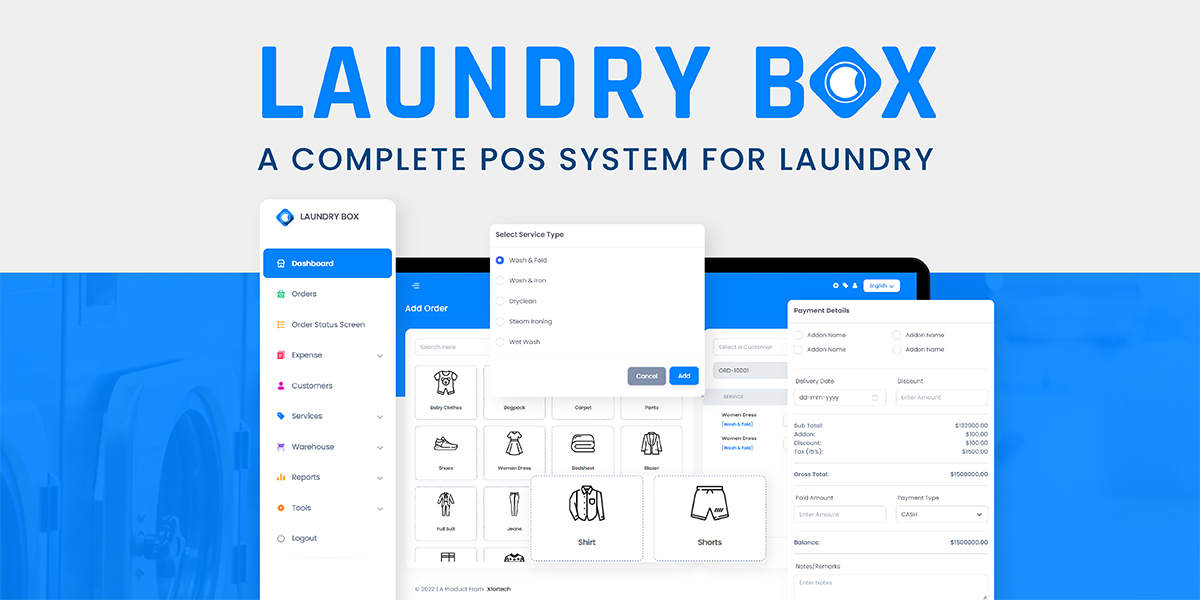 X-Suite - Project Management System
X-suite is a project management tool from xfortech to implement proper staffing practices by planning, organizing, and managing the different required aspects regarding a project.

There are a lot of project management system available, but the main problem is that most of the platforms where web based and we lack a completely reliable mobile based platform in this new era, so in order to make the situation, with all these years of experience and deep knowledge in technology, we are planning to develope a completely reliable mobile and web based project management system that can be used for all the industries.

As of now we had released the MVP to understand the project management system from the users point of view. After gathering all the feedbacks we will release our main version.
X-Suite Features:
User Management Modules
Project & Task Management Modules
Detailed & Summary Project Reports
Available on both Web & Mobile Platforms
Category

Business Solutions

Release

February, 2021
Blog
Read Our Latest
Blogs
We love reading, researching, and writing a lot of stuff about technology, current trends, and other technology-related things. Explore our writings where we have shared our technological insights.