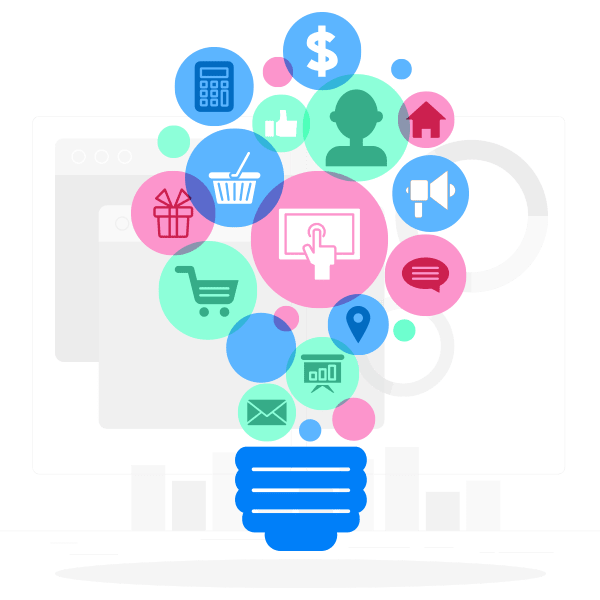 Digits that Define
growth
It's not satisfactory to just build a great idea and expect the algorithms of outstanding search engines will help you to develop your business. Frequent monitoring, enriching and altering should be done with the rate of today's market and technology.

At Xfortech we can customise a strategy according to the demands of your business. We can assist by aiding in your digital marketing undertakings based on aspects like company size, target audience, industry sector and your goals.
Why Choose us ?
Markets will grow digitally in a digitally developed community. Our core concern is to promote our client's business through digital platforms to enhance it. For it, we mainly use:
Content Marketing
SEO (Search Engine Optimization)
SMM (Social Media Marketing)
SEM (Search Engine Marketing)
Our Portfolio
See What We've Done
&


How We've Done It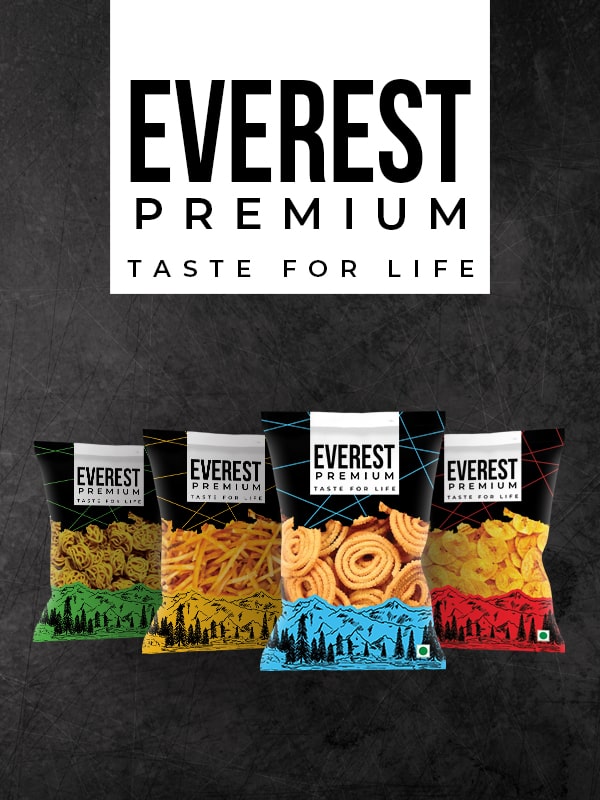 Business Branding
Everest Premium - Food Products
Satisfied clients
around the globe bear testimony to
the quality of our work.
Blog
Read Our Latest
Blogs
We love reading, researching, and writing a lot of stuff about technology, current trends, and other technology-related things. Explore our writings where we have shared our technological insights.