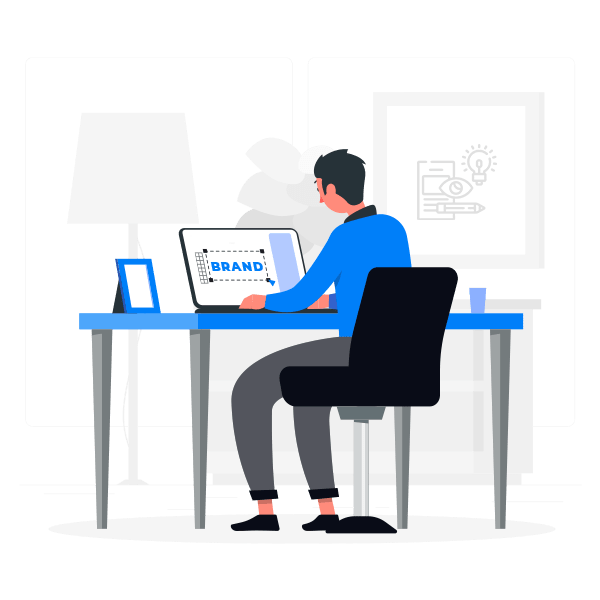 We love your
Company
Thinking about a business is not a hazardous task, but to hold it as a 'BRAND' is a hefty responsibility.
We at Xfortech, are here for you to address these challenges. We stick to industry best methods to distribute a higher success rate on projects, with greater efficiency at an affordable cost. We combine the art and logic of design to help organization compete.
Why Choose us ?
At Xfortech, for building a brand identity, we have special packages which include:
Designing company logos.
Social media branding.
Brand voicing through websites.
Rebranding established businesses.
Our Portfolio
See What We've Done
&


How We've Done It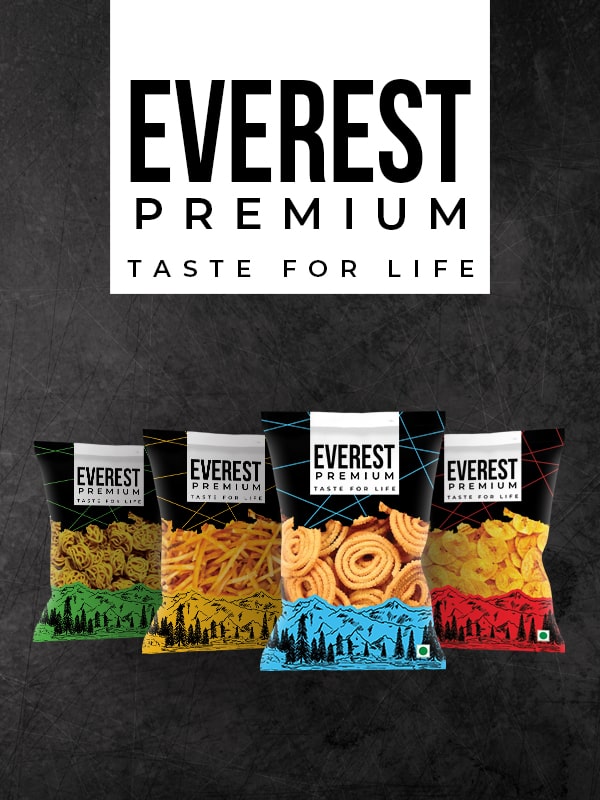 Business Branding
Everest Premium - Food Products
Satisfied clients
around the globe bear testimony to
the quality of our work.
Blog
Read Our Latest
Blogs
We love reading, researching, and writing a lot of stuff about technology, current trends, and other technology-related things. Explore our writings where we have shared our technological insights.