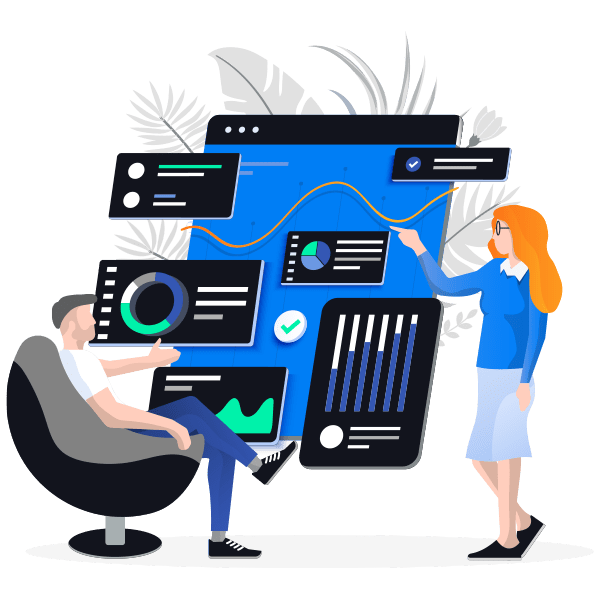 Fast and
reliable
There are many software related needs to run a business. Xfortech has already developed some cost-effective solutions to enhance the business which will be implemented as per the needs of the clients.
X-Suite
(Project Management System)
X-suite is a project management tool for you to implement proper staffing practices, project roadmaps and timelines to deliver the best for your customers.
Know More
Purchase Now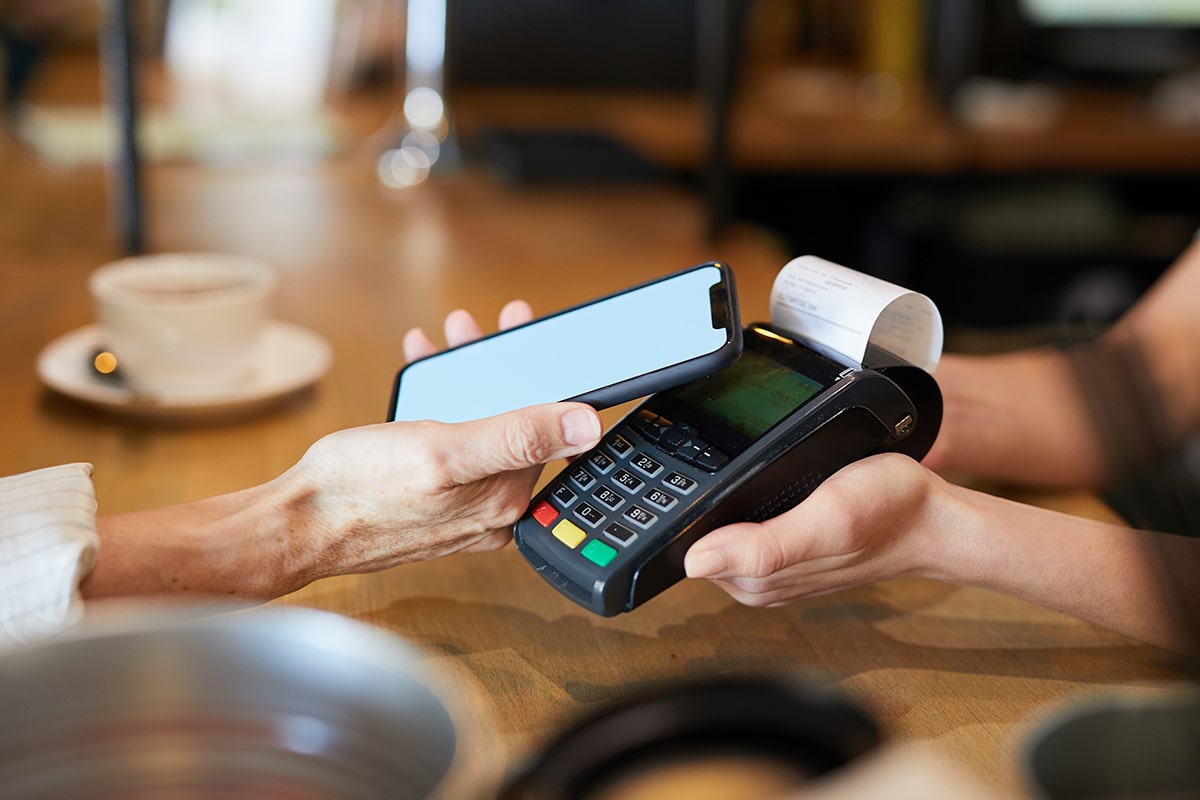 Kitchup
(Restaurant POS System)
Kitchup is a cloud based restaurant POS application that allows you to operate your restaurant with a minimum investment and helps in maximizing profits.
Know More
Purchase Now
QR Menu
(Restaurant Digital Menu)
QR menu is a cloud based application that helps restaurants to adapt to the new normal way of providing contactless food menu to their customers with payment gateway.
Know More
Purchase Now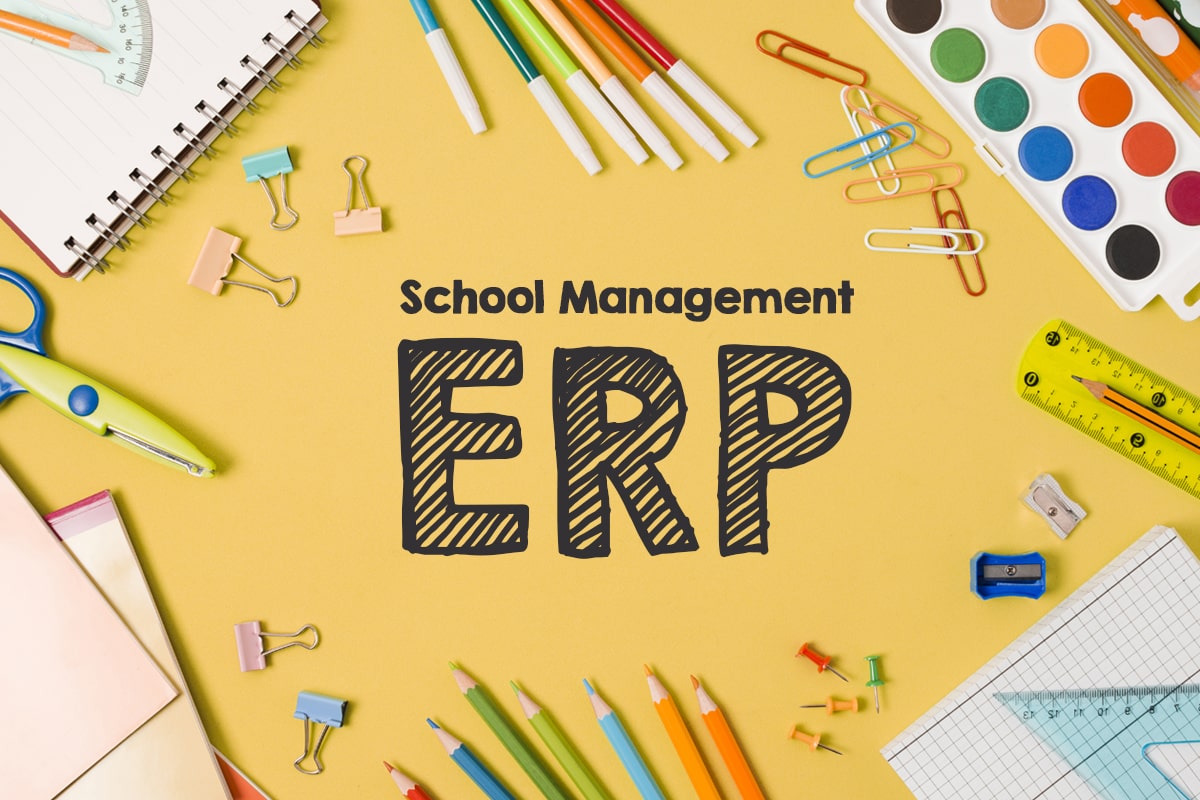 Wave
(School Management System)
Wave is an online School Management ERP developed by XforTech. Inorder to track and keep record of both Academic & Administrative activities.
Know More
Purchase Now
Satisfied clients
around the globe bear testimony to
the quality of our work.
Blog
Read Our Latest
Blogs
We love reading, researching, and writing a lot of stuff about technology, current trends, and other technology-related things. Explore our writings where we have shared our technological insights.